CEITON in the mobile office
Times change, and so do we
While people increasingly work from home, we help our clients to easily provide their employees with the information and functions they need. For this reason, we continuously enhance our mobile application by adding relevant and sophisticated functionalities for scheduling and project planning.
Production and scheduling of tomorrow
It's Friday night and you want to request and get approval for some days off work for the following week? With CEITON, that is not a problem. Employees can access the application from their mobile device to send their holiday and absence requests while HR officers can use the relevant functions to approve those. Requests and approvals are also linked to the staff scheduling system area.
Your workday is finished, you are on the road but want to check in this idea or edit some information about a production? No problem with CEITON either. The application provides easy and secure mobile use with the respective rights and access management.
The system areas for planning and scheduling in CEITON are generally used by users with more in-depth knowledge. With its mobile application, CEITON's time-tracking, info module, idea management and reports features can be used intuitively by all employees.
"Turn your idea into production in one interface."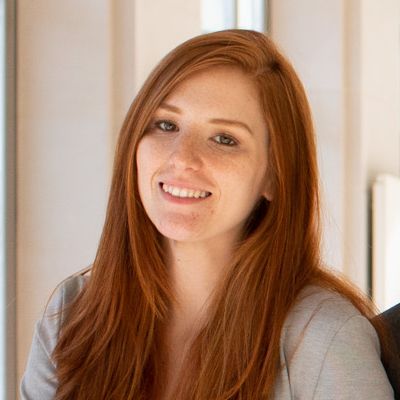 "We provide users with a mobile work portal based on modern technologies."
The way we work today and tomorrow is changing. Use CEITON's capabilities to accelerate and leverage this change.
We would have loved to present the new CEITON features to you live at the IBC event. However, due to the ongoing Covid-19 pandemic the media trade fair cannot take place this year. This is why now more than ever, we look forward to you contacting us via the following form.