20 years at CEITON technologies: An interview with Chris
20 years is a long time in the business world. In that time, CEITON technologies has grown from a promising start-up to an established company. On the occasion of his 20-year anniversary, we sit down with Chris, one of our longest-serving employees, to talk about his contribution to the company.
Reading time: 5 minutes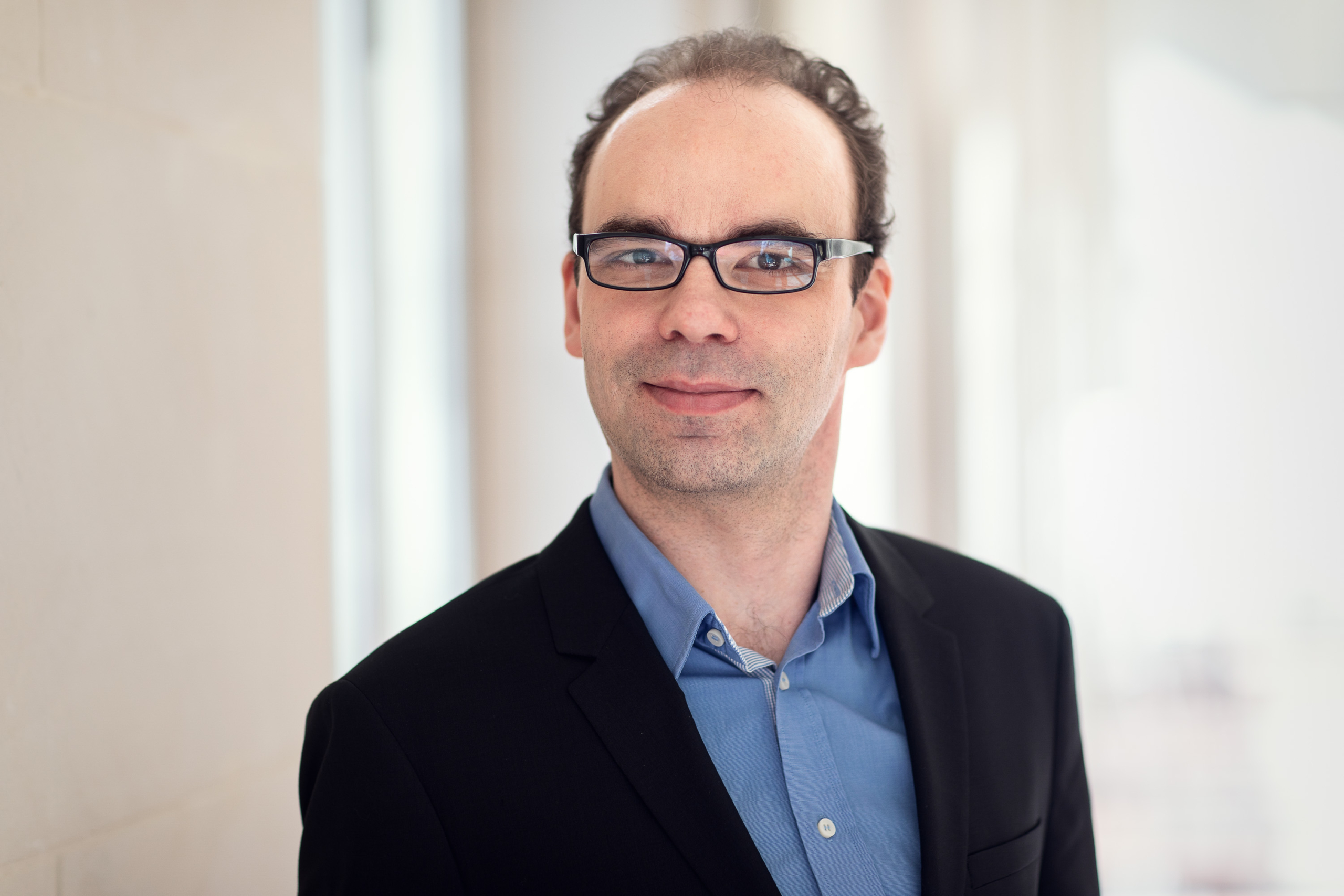 Chris Rosenbusch
Technical Product Manager
CEITON Software
What made you start at CEITON technologies in the first place?
Chris: "I had just finished my actual studies, and my professor was pressuring me to finally write my diploma thesis. At that time, I was already working part-time at a larger company and wanted to write my thesis there at first. But then my boss had changed and no one really felt responsible for me. And in that phase, I got a circular e-mail from CEITON asking if anyone was looking for a thesis… Tobias, my boss at the time, had just founded the company and so I saw the opportunity to help build something new."
How has the company changed over the last 20 years, in terms of software and target audience?
Chris: "When we started back then, there was only the idea of a relatively abstract product 'workflow management system' that would control and standardize workflows in companies. We had not thought about a specific target group at all. Our first real customer then was a media company, so we somehow automatically 'slipped' into the media industry."
What was the most challenging project you have worked on during your time at CEITON technologies and how did you handle it?
Chris: "Ohh. There were quite a few. I don't really want to single out any of them. Each one was challenging in a very different way. In the beginning, the challenges were more technical. In the early 2000s, the internet was not as developed as it is today. And developing a stable web-based application was not easy with the constant evolution of web browsers."
How have customer needs and expectations changed over the years and how has CEITON technologies responded?
Chris: "The demands on usability have increased significantly. In the beginning, it was more important to have a technical solution to a problem first. With the evolution of web standards and the development of degree programs like UX design, the overall quality of interfaces and how software interacts with users has increased significantly."
How has working with broadcasters and media companies over the years influenced the way you work?
Chris: "Above all, it has become clear to me how much planning is involved behind a TV program."
What are your personal expectations and wishes for the future development of the company?
Chris: "Personally, I would like us to constantly improve internally and, if necessary, to question our own processes in order to improve our teamwork. And that we maintain our small pleasant working atmosphere, despite increasingly frequent working from home."
What advice would you give future employees at CEITON technologies to be successful in their jobs?
Chris: "Work on things you enjoy. And work toward solutions when you are discontent with something. After all, anyone can complain. Especially in a small company, problems don't disappear by themselves. If you are authentic and empathetic to your work and your colleagues, success will come automatically. Besides, what does being successful actually mean?"
20 years at CEITON technologies